Established in 2007 by Kevin and Amy Eichner, AK Builders was built to become a trusted name in custom home building with a high level of quality and a personable approach.
When not on the job, Kevin and Amy both enjoy being in the mountains from season to season whether it's on their dirt bikes in the spring or fall, snowmobiles in the winter or enjoying some time on Mt Hood snowboarding with their 2 daughters.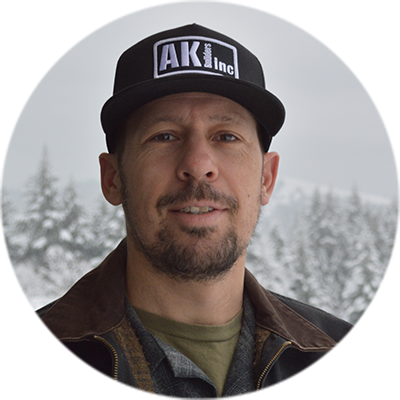 Born and raised in White Salmon, WA Kevin grew up learning the trade from his dad who was a lifelong craftsman and carpenter. Kevin built his first home under his dad's instruction when he was 18 years old.
From then until now, Kevin has generated over 25 years of hands on experience from industrial to residential construction and brings a wealth of knowledge and partnership resources to his clients and projects.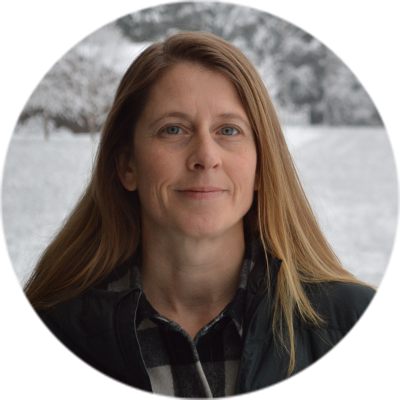 Amy Eichner
VIce President
The back-end support to Kevin's enterprise, Amy maintains the business through project management support, marketing, and book keeping.